Welcome to the Fastest Growing Penile Implant (prosthesis) and Male Enhancement destination in the world.
Penile Prosthesis
A penile implant or penile prosthesis a minimally invasive surgical treatment option for men with severe erectile dysfunction. Some consider it the "last ditch" option for men suffering from impotence. We at Penile Implant of Greater Washington respectfully disagree. A penile implant can be placed in any patient with a clear medical cause for ED that is not responding to oral medication or lifestyle changes. Most of these problems fail to resolve spontaneously with non-surgical treatments. Existing non-surgical treatments for ED temporize the inevitable treatment decision: sex with an implant or no sex at all. Sometimes a penile prosthesis is implanted to reconstruct the penis when scarring has caused erections to curve (Peyronie's disease) precluding sex.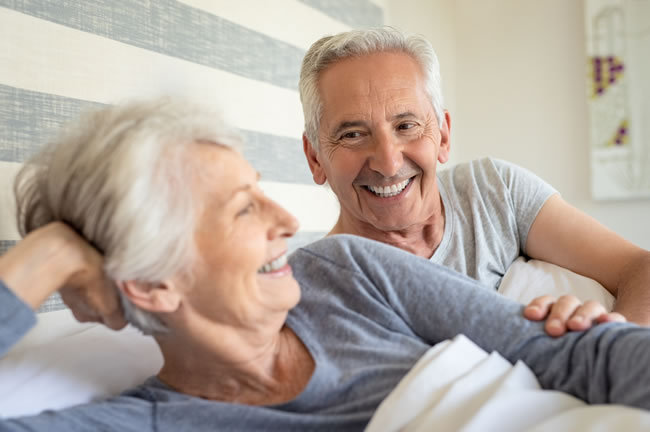 Penuma® is the first FDA cleared male enhancement cosmetic procedure and is available by Dr. Tajkarimi in Leesburg, Virginia at our state of the art facilities!
Developed by world-renowned urologists, Penuma has been successfully implanted in thousands of men since 2004.
Although fat injections and tissue enhancers have been used by some plastic surgeons in the past to augment the girth of the penis, in many instances, the results have been short-lived or not cosmetically pleasing.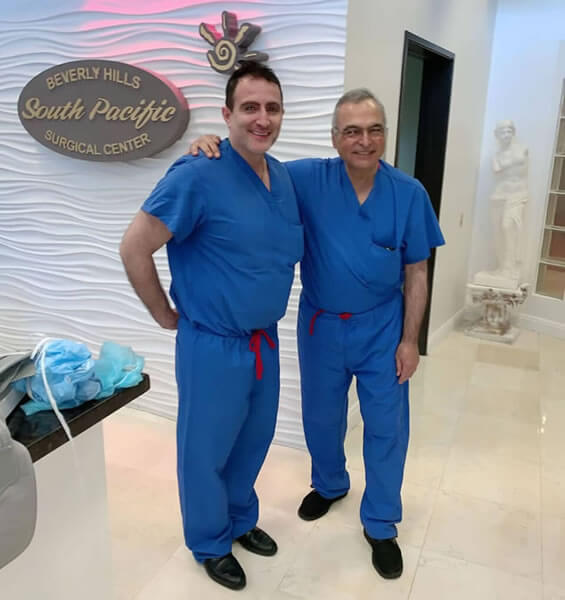 PENILE
ENLARGEMENT
Surgery
Looks, feels, and functions
just like nature intended –
just significantly larger.
Penuma® Implant
Penile surgery has come a long way in recent years. With the development of the Penuma® Implant, men can achieve the length, girth, and size of penis that brings them confidence. With Dr. Tajkarimi, you can be assured that the surgery is being performed by one of the most accomplished urologists in the nation – with thousands of satisfied male patients who have undergone penile enlargement surgery and have never regretted taking the journey.
Imagine having the penile size that leaves you feeling confident, secure, and masculine. The choice is yours. No incisions on the penis itself, a short recovery time, and results that improve with time.
Benefits of the Penuma® Silicone Implant may include*:
Permanent and reversible
Natural looking both in flaccid and erect states
Made of a very soft, medical grade silicone
Implant is customized by the physician to your individual size
Permanent increases in girth and enhancements to the appearance of
length
Observed increases in penile size of 1 to 2 inches on average
Progressive growth beyond initial gains over time
High success rate (any adverse events are typically a result of patient non-compliance with post-operative instructions, which will be explained in full prior to the procedure)
Dr. Tajkarimi, Top Urologist
Dr. Tajkarimi has served thousands of men, women and children in the DC/VA/MD/PA/WV region for the past 16 years.  He has now established an ultra-modern, state-of-the-art urology, robotic surgery and sexual medicine practice in Northern Virginia.   Dr. Tajkarimi is an avid inventor and medical device developer. His FDA approved products have helped thousands of men around the globe with spinal cord injury to become fathers, and prostate cancer patients improve, restore, and preserve their urinary and sexual function. He is actively collaborating in cutting edge clinical research with numerous urological centers of excellence.
Dr. Tajkarimi treats a full range of sexual health conditions, including erectile dysfunction; incontinence; urine leakage during sexual activity; voiding dysfunction; premature ejaculation; lack of ejaculation/orgasm; and Peyronie's disease. Intimacy and fulfilling sex should not have age restrictions. Similarly, there is no reason why men suffering from incontinence should continue to wear pads or refrain from sexual activity.
Need Testicular Implant (PROSTHESIS)?
We offer painless office testicular prosthesis under local anesthesia
We are the only urology destination for office based testicular prosthesis placement in the Mid-Atlantic region and among a handful in the world. Insurance companies typically do not cover testicular prosthesis placement for men who did not develop a normal testicle as a child, or did not have testicular cancer or torsion. If you have no insurance or high-deductible, we can help you to minimize the out-of-pocket costs by performing surgery in our state-of-the-art office operating suite under local anesthesia and nitrous analgesia. Dr. Tajkarimi has extensive experience in performing penile and scrotal surgery under local anesthesia with no pain. This will save you thousands of dollars in hospital and anesthesia fees (average $12000). Many out of town patients of Dr. Tajkarimi arrive by plane through Dulles International Airport in the morning of the procedure and have the testicular implant placement and catch the afternoon flight back to their hometown. Dr. Tajkarimi uses the Torosa® implant by Coloplast. If you desire to have a testicular prosthetis (implant) by a world expert in sexual medicine, request a complimentary virtual or clinic consultation with Dr. Tajkarimi. Contact us at info@novaurology.com or call 703-687-3601 for an appointment and pricing.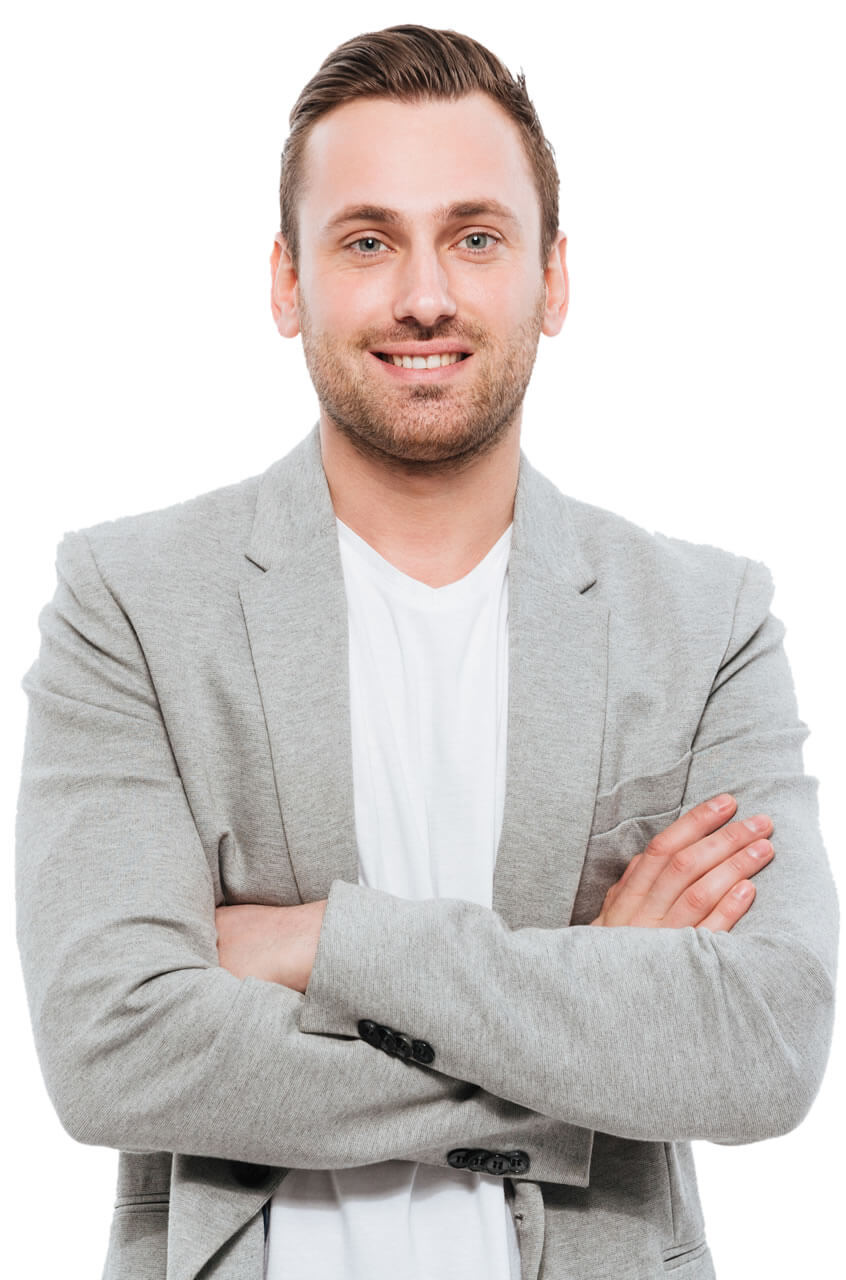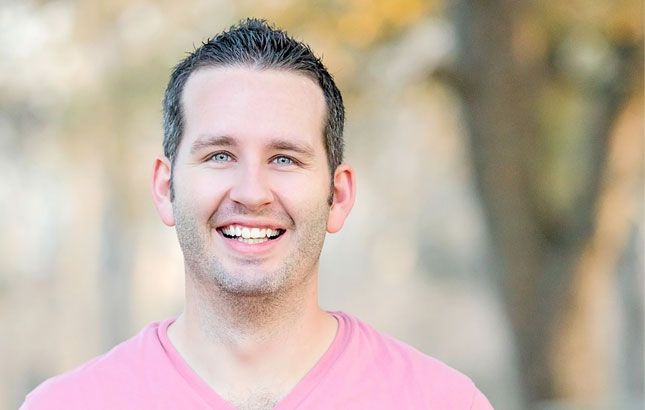 Testicle Implant Features
Super Soft Testicular Implant
Super Natural & Undetectable
Permanent and Reversible
Outpatient Procedure
Quick Healing Time
HIGH Success Rate
Why Dr. Tajkarimi?
Experienced Urologist and Surgeon
Specialized in Male Sexual Enhancement
Male Sexual Health
and Male Sexual Dysfunction
My experience with Dr Taj was from heaven above. His robotic surgical skills are amazing. I truly believe if Dr.Taj didn't do my surgery I probably wouldn't be here today. Again thank you Dr. Taj and the good Lord above.
~ CJ Maryland. Google independent review
I am a prostate cancer surviver. Dr. Taj performed surgery. He is highly professional & popular in Maryland. His surgery has saved my life. I am thankful to his care & compassion. I am cancer free more than 5 years & fully back to normal.

~ John K, Frederick, MD,  Google independent review
Dr. Tajkarimi performed robotic surgery to repair my bladder prolapse several weeks ago. I am extremely pleased with the results. Before I had trouble walking due to pressure and pain. Now, I can enjoy outdoor activities with my friends. Thank you Dr. Taj for changing my life.
~ Charles D. Frederick,  Google independent review