Prince Albert Penis Piercing Ring Reversal / Fistula Repair Under Local Anesthesia
Dr. Tajkarimi can help you if you have Prince Albert Penis Piercing Regrets and/or Complications
The Prince Albert (PA) is one of the most common male genital piercings. The PA is "a ring-style piercing that extends along the underside of the glans from the urethral opening to where the glans meets the shaft of the penis. The related "reverse Prince Albert piercing" enters through the urethra and exits through a hole pierced in the top of the glans. Proponents of PA piercing report that this type of body manipulation enhances sexual experience. However, this type of piercing often can lead to significant complications, including infection, expansion of urethral tear & erosion. Men often urinate through the hole that has been created, which is often bothersome and embarrassing.
If you have complications from Prince Albert piercing (urinary tract infections, pain, burning, erosion of urethra), your partner wants you to remove it, or simple regret, Dr. Tajkarimi can safely reverse your fistula and repair the injury under local anesthesia in our fully equipped office operative suite in less than an hour. Dr. Tajkarimi has perfected this complex urethral repair so that it can be done with no pain and complications. Having it done in the office can save you thousands in hospital and anesthesia fees. The procedure will return your penis and urethra to its original "Pre-Prince Albert" shape. The procedure will take less than an hour and no general anesthesia is required. If you are interested to reverse your Prince Albert piercing and the urethral damage is not closing, you can contact us for a complimentary virtual or physical consultation. For more details, including pricing, contact us at info@novaurology.com or call 703-687-3601.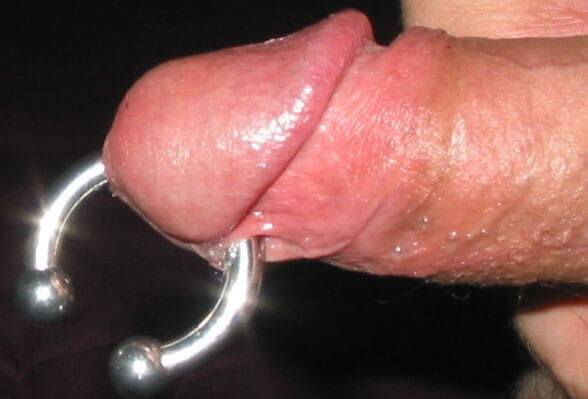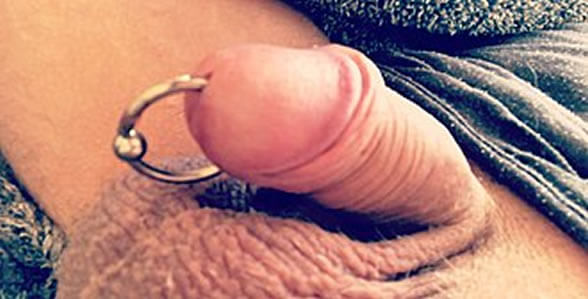 CONTACT US
44055 Riverside Pkwy #208,
Leesburg, VA 20176
(703) 687-3601
Schedule a free consultation with us,
and discover a clinic where achieving true beauty
defines how we perform every treatment.